LIVING LEGENDS
w/ Reverie, Andy O & Axiom
Treefort Music Hall
Saturday, December 2nd, 2023
7:00PM $35 adv / $40 door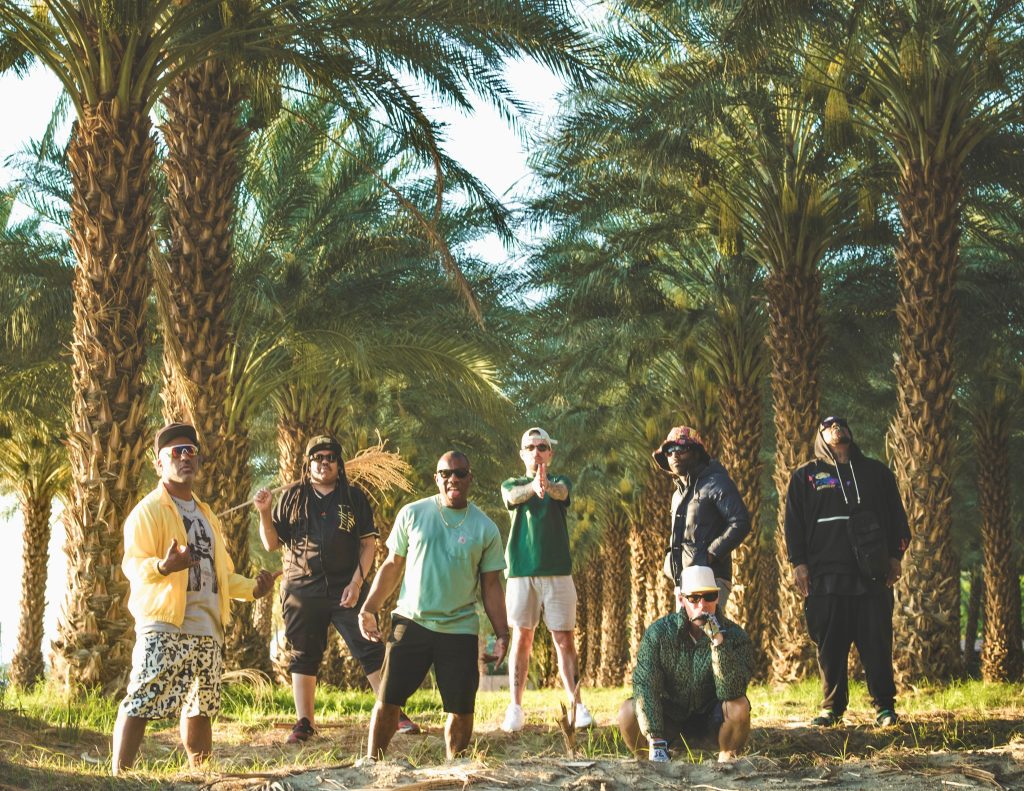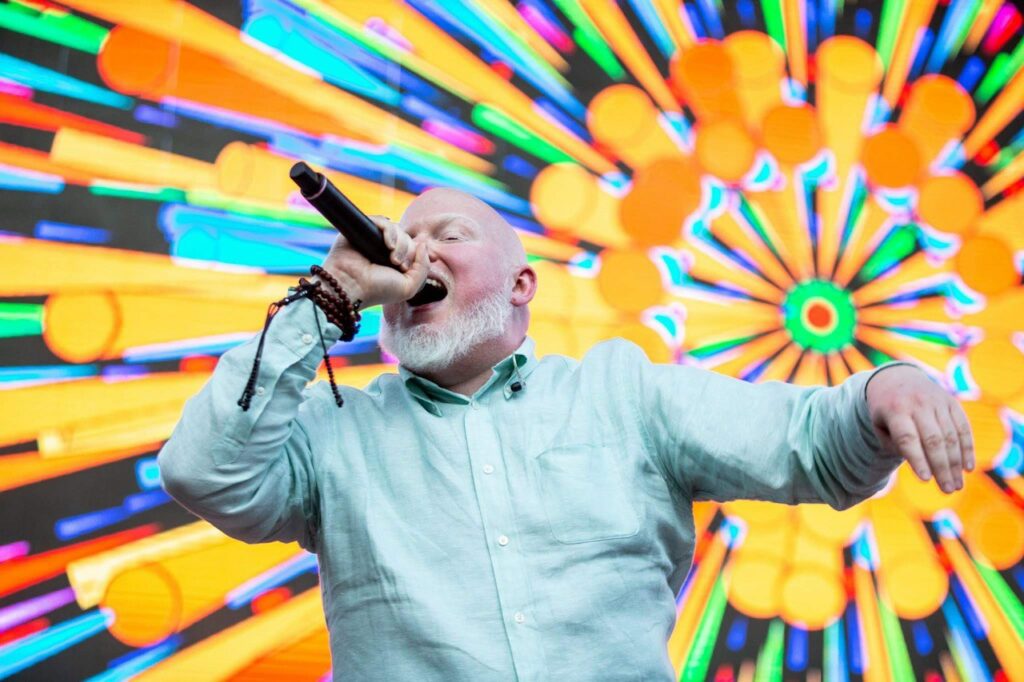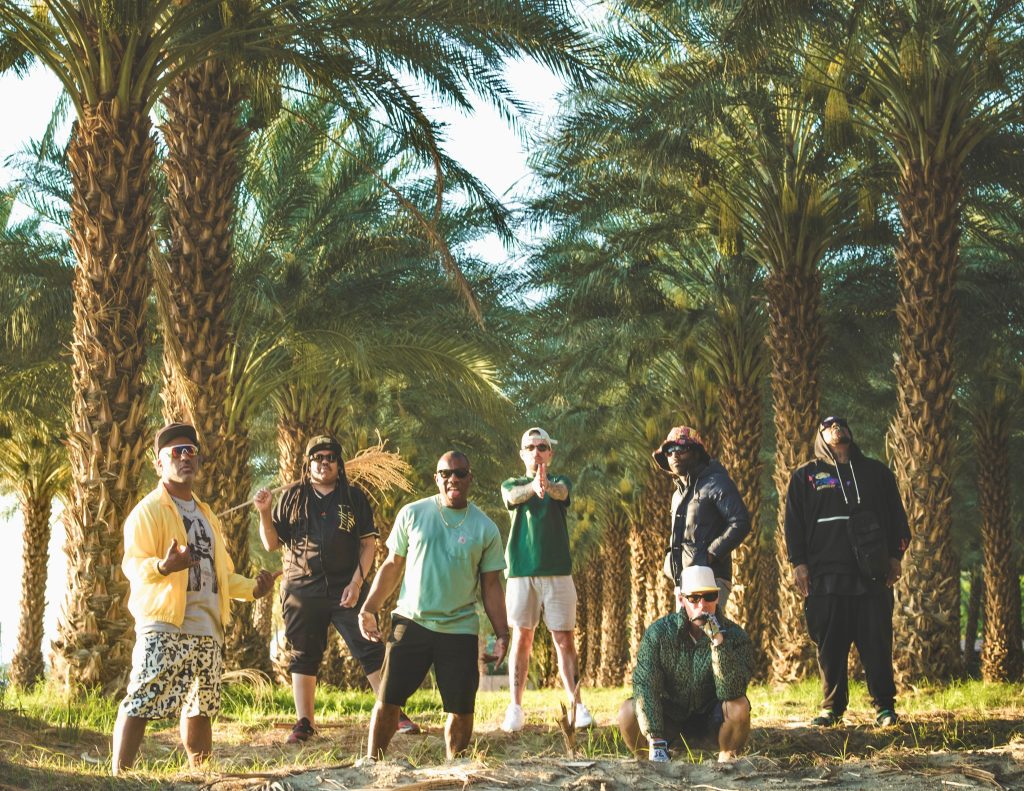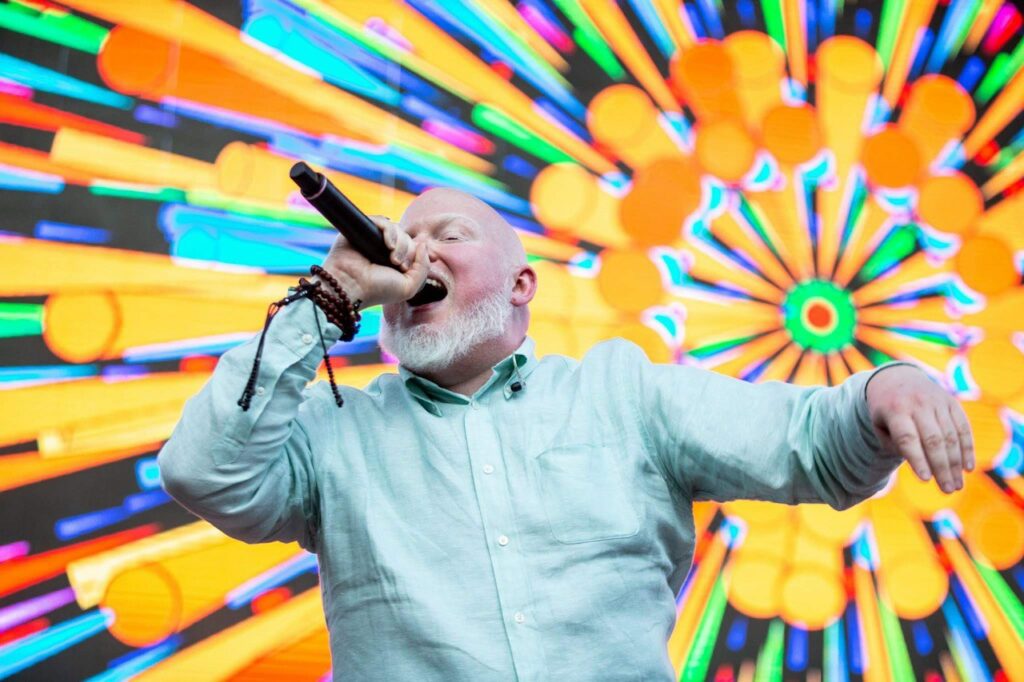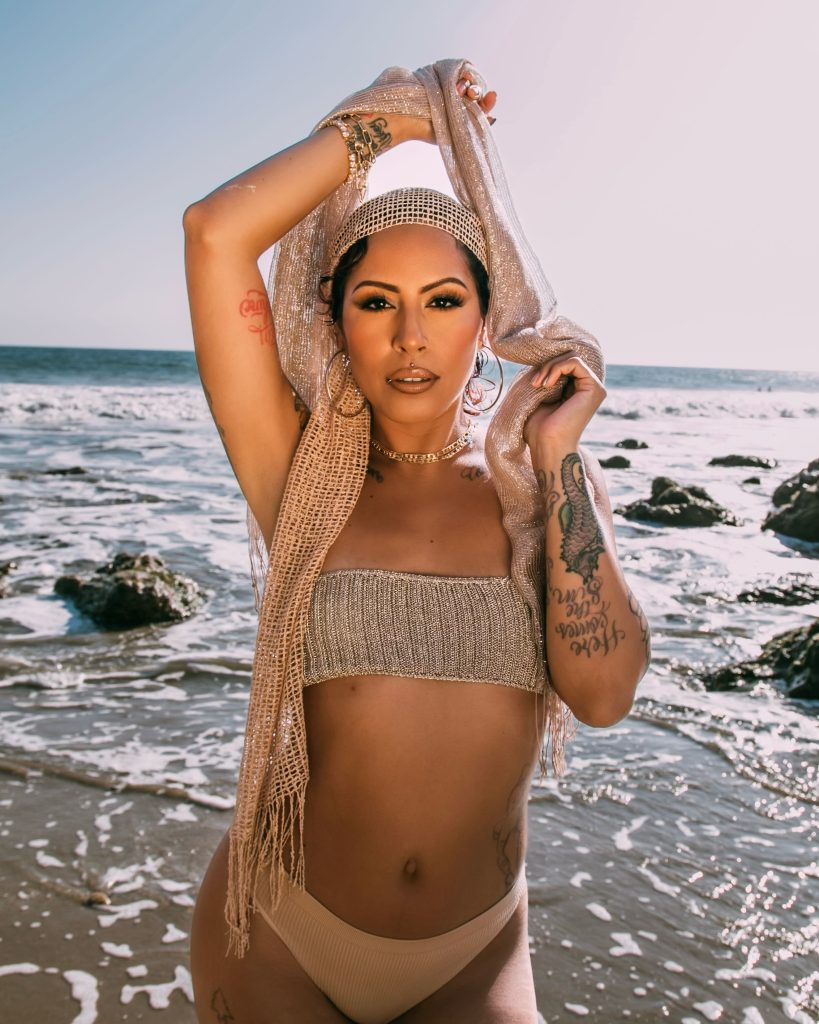 Reverie
Reverie was born & raised in Los Angeles by a single mother. Through her art, she vividly visualizes the many contrasting sides of being a Latino American from Los Angeles. She has trail-blazed her own path- from overcoming the perils of addiction, depression and the gang life- to celebrating 14 album releases, millions of YouTube views and streams, performing in 24 countries on tour and positively impacting people all over the world with her lyrics.
Reverie's storytelling skills and willingness to share her vulnerabilities has bound her to her die-hard fanbase. She is an L.A. icon and will forever be a voice of the people and withstand the test of time.

Andy O & Axiom
The dynamic duo Andy O. & Axiom Tha Wyze have been mastering a high energy boom bap performance with heart and passion with the likeness of legends. The Northwest duo bring a unique Hip Hop show with energetic sounds that will get you out of your seat, but also give us something more introspective causing us to look inward. These two take pride in their craft and it shows in their stage presence, don't miss out.